Ultravision is the perfect hub for innovative and smart technology.
Since its establishment in 2006, UltraVision gathered a wide experience and in-depth technical skills that allowed the company to provide customers with professional services in various segments.
The company transformed from being a pure AV provider to an ICT solutions integrator while serving many businesses in Kuwait and completed successfully more than 1500 projects for over 200 satisfied clients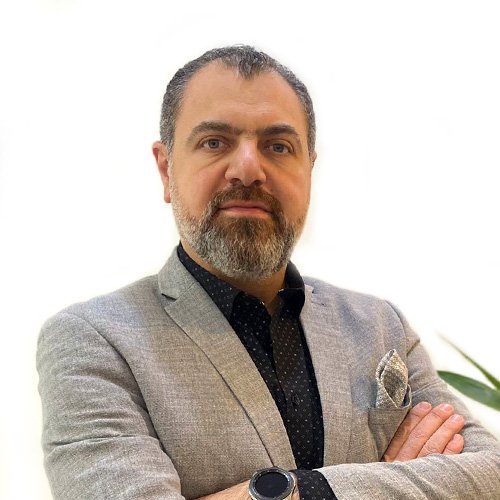 He focuses on developing and implementing strategic growth initiatives in addition to launching the company into new markets, product and technology development, with over 20 years of experience building innovative, market-leading organizations.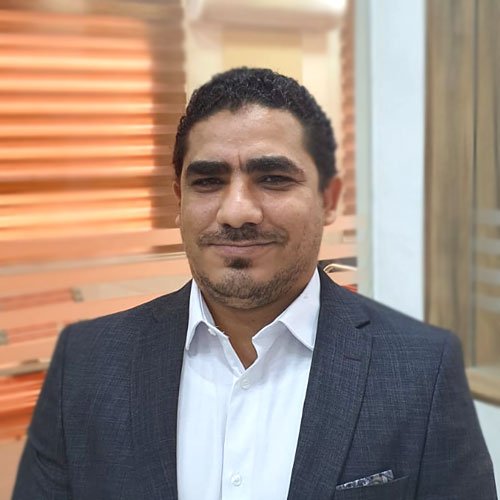 Abdullah Elshafei
IT Manager
Fadi Yassin
ICT Sales Director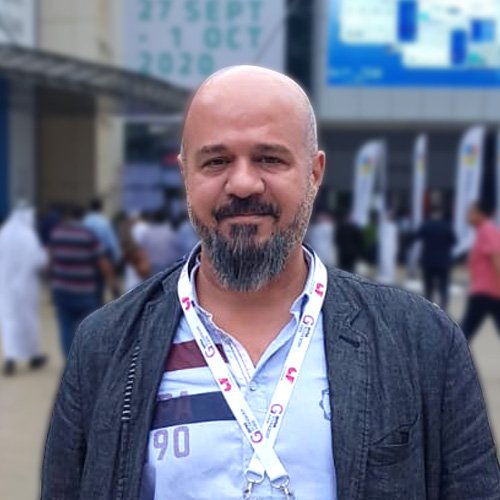 Ammar Al Moathen
Mobility Solutions
Sales Director
Ali Hussein Al-Tirani
Systems development manager